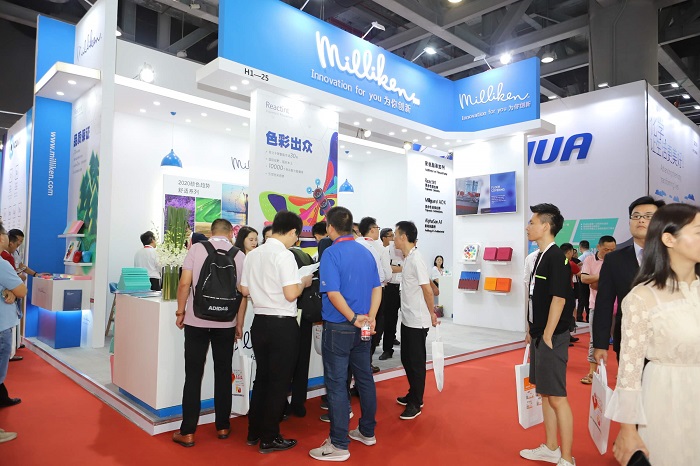 PU CHINA/UTECH ASIA 2021 will take place in Shanghai from July 28-30,we are the quality exhibition booth design and trade show stand builder in Shanghai,Beijing,Tian-jin,Qingdao,Shenzhen,Hainan(Sanya and Haikoukou),offering exhibition design and booth construction service for exhibitors and design companies.
PU China usually changes location every year in order to allow access to the buoyant PU industry that is spread across the country,they take turns in Shanghai and Guangzhou.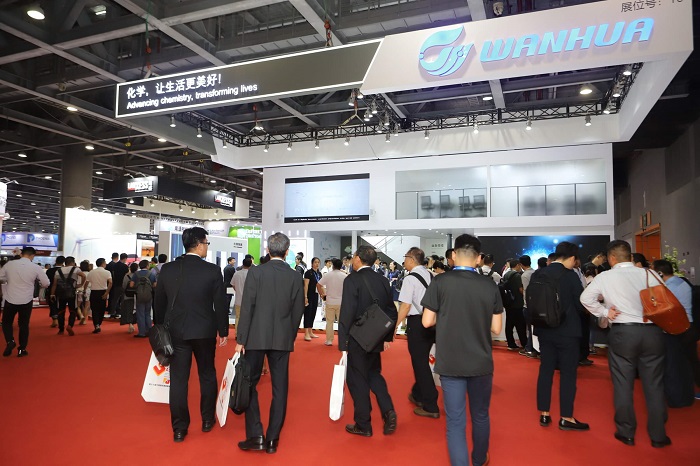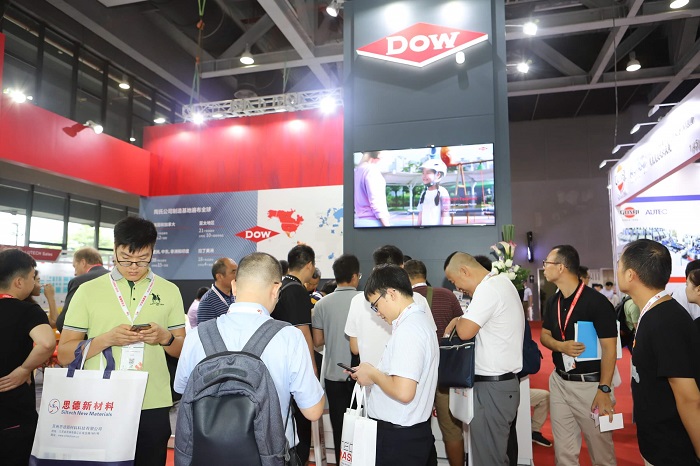 PU CHINA / UTECH ASIA is the premier polyurethane trade fair in the Asia-Pacific region and even the world. The growth of the PU CHINA also witnessed the vigorous development of China's polyurethane industry. Many well-known international and domestic polyurethane industry suppliers choose this exhibition as a platform to show their new products and achievements.
If you want to order a business space or need the exhibition booth design and booth construction services,please contact us by email info@oneboothdesign.com